How to bring evidence into the decision process
An evidence-driven decision process begins with a fundamental observation, such as:
My brand is losing market share
Too few new clients are trying our products
Our sales volume is stagnating
Too few clients re-buy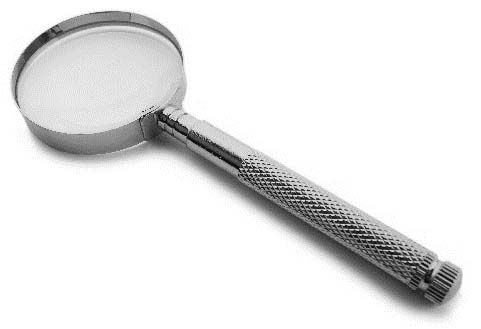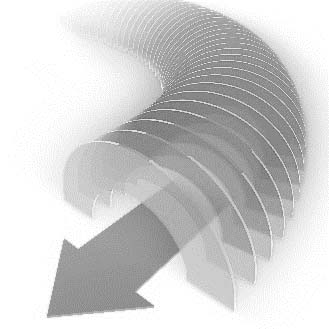 In cases like these, MarketingStat will help you find the solution by applying an evidence-driven approach:
Frame the business issue
State hypotheses to solve the issue
Find data-driven support for the possible solutions
Summarize findings in strategic and operational documents
Execute and monitor the success of the chosen solution to the business issue
At the end of the process, expect your team to have increased analytic literacy and the ability to create strategic plans that deliver what they promise.
We offer two solutions:
Clock Builder
We work with you on issues relating to your company or brands.
You will improve analytic literacy and ability to create strategies that deliver what they promise.
Time Teller
You explain your brand issue, purpose, and ambitions to us.
We deliver a document with recommendations, suggestions, and activities to realize your project in a data-driven way.