Will your strategy pass the market test?
MarketingStat's Strategic Planning Process helps business executives, MBA students, and StartUppers to create unassailable strategies that deliver what they promise.
Professional Survey Data Analysis
even students can afford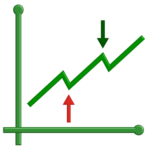 Your important surveys deserve a professional survey report.
MarketingStat makes it for you at an unbeatable price.
Read how we can help…
---
One-Day Session on
Creating Strategies & Strategic Planning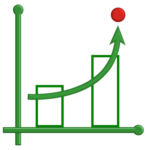 Read why our one-day session on
how to create strategies and strategic plans is different…
Read how we are different…
---
If it is a matter of strategy or analytics
MarketingStat can help.