Decision process reengineering
Decision process reengineering is a method to improve the quality of decisions.
When effective business decisions elude you, it may be time to reengineer the decision process.
There are two warning signs:
Meetings are long and tiring, and it is difficult to reach agreement.
The decision was made and the plan was implemented, but results do not match the plan objectives.
If you are experiencing either of these situations, that is a warning sign that the decision-making process needs an update.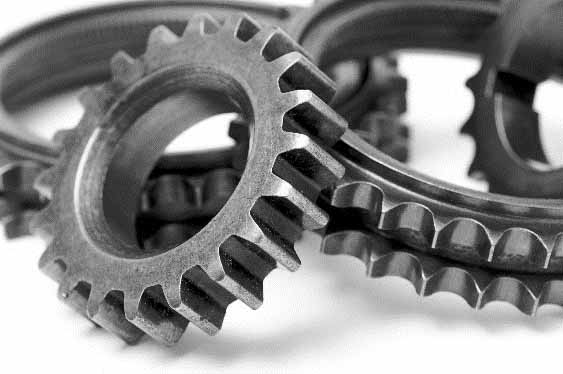 The solution?
Foster strategic thinking. Bring evidence to the discussion.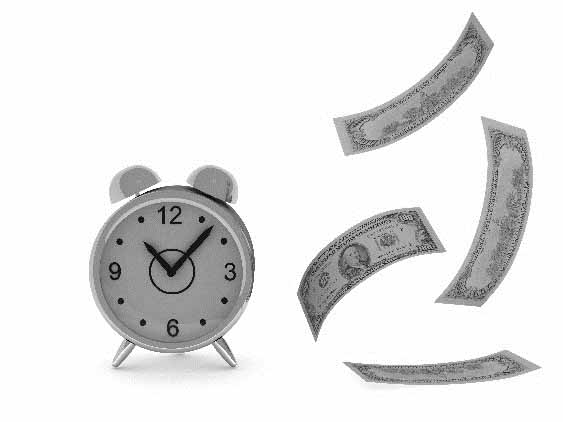 Supporting business decisions with solid facts and data reduces the objections of I-Thinkers, and adds relevant food for thought to the discussion. Outdated rules and assumptions are challenged, and the quality of business decisions improves.
Feeling trapped in endless meetings and discussions? Contact MarketingStat…
MarketingStat specializes in evidence-driven strategic management.
For over 20+ years we have been helping businesses – from startup companies to multinational organizations – make data-driven decisions to build stronger brands.
Contact us. We are confident we can help you too.
Some of the common requests we receive from our clients include: