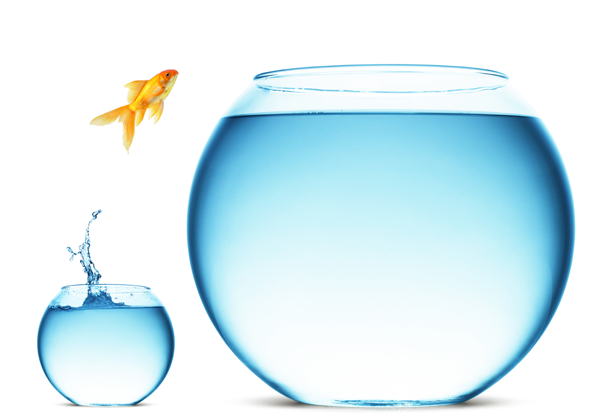 Cool, well-paid student jobs?
We have one…
This is a cool job for students who want to make extra money on the college campus or at school. With MarketingStat's student jobs you help your peers write better essays and get higher grades. This really is a job where students can earn money. Read further.
How to make money in college
Chances are several students you know may soon start conducting online surveys.
Your job is to inform them that MarketingStat can produce a professional analysis of their survey data at a price they can afford. And there are more benefits:
Their survey will deliver deeper insights

Their essay will be better

They may get a higher grade

And you earn some extra money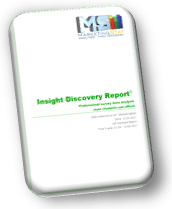 MarketingStat's Insight Discovery Report© is a great opportunity for students to earn money and help others. Clients receives a professional survey report that may mean a higher grade and save 10% if they buy using your coupon code. You earn 10% of each paid order while helping friends write better papers. And everyone is happy. MarketingStat's student jobs benefit all parties.
Your friends save 10% and you earn another 10%*.
It's a fair deal, isn't it?
* (roughly USD10.00 each)
Online surveys:
For college students who want higher grades
We estimate between 10% and 20% of graduate and undergraduate students conduct an online survey at some point during their program. On average one in four students working on their dissertation, thesis, and the like conducts an online survey to add useful insights to the project. In fact, surveys help students to get better grades and, hopefully, walk a brighter career path. But there is a problem.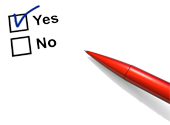 The problem is, although online surveys require a substantial effort, virtually every online survey provider delivers amateurish, superficial and unprofessional survey results reports.
But, is your essay amateurish and superficial? No? That's exactly the reason why we offer a professional analysis of survey data at a price students can afford.
Student jobs: 3 steps to making money in college and helping students
You are just three steps away from beginning to earn money with MarketingStat's Insight Discovery Report© service. Probably among the best jobs for students.
It just takes a few minutes. Go to the registration form and enter your contact details. Then choose one of three options to receive your payments (wire, check, or bank deposit), and you will receive your Affiliate-ID number. From that moment on you will be paid for every incoming order that mentions your Affiliate-ID number.
Ordering the Insight Discovery Report© service using your Affiliate-ID grants 10% discount to your friends and another 10% to you.
To ensure complete transparency, MarketingStat's affiliation and payment system is managed by a third party called ShareIt, a Digital River company, which grants you full control over your incoming orders and payments.
Register now as an Affiliate.
Help your friends and earn some extra money.
2. Download our info material

We supply three formats of informational material you can distribute to friends:
A4, the common full page

A5, half page

PostIt size
Write your Affiliate-ID on the material you use, print it if you like (or send it by email), and you are up and running. Tell your friends their essays will be simply better with a professional survey data analysis. Help your friends get better grades.
Help friends and make money in college.
Download the info material now
3. Inform students and earn money

This is the fun part. And there are so many ways to tell your friends they can get a better grade with a professional survey data analysis: one-on-one conversations, posting on bulletin boards or in the classroom, writing a piece for the campus journal or intranet site, inviting others to partner with you and reach more people at your campus, making short introductions class-by-class, asking instructors to inform students, and so many more.
Going for the Big Fish
We can help you convince the college Dean to support your efforts, and give students a better service. Read more…
If you too like to help others,
inform your friends about how useful and convenient the Insight Discovery Report© is.
They'll thank you.
Don't delay!
Right now there may be a student from your school who is planning to conduct an online survey. This student needs your help to get a higher grade.
Become a MarketingStat Affiliate now
We hope to welcome you soon to our exclusive circle of A-Students.
Contact us if you have any queries concerning our jobs for students.