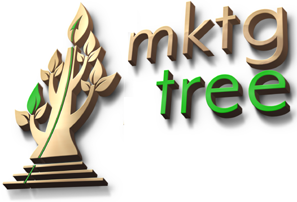 MarketingStat
#StrategicMarketing
#MissionPurpose
#MarketingStrategy
The Statement of Purpose, SoP (aka Mission, Vision), defines the company purpose and principles applied to reach the purpose.
When really lived inside the company, the company purpose is the main inspiration for the Marketing Strategies of all company brands.
According to Collins & Porras (see the book Built to Last) an effective SoP is made of two parts: Core ideology and Envisioned future.